full-section row-start row-end col-xs-12
Surfactants Business Essentials Training Course | 7 November 2018
Discover more about the surfactants industry, its key market segments and more with this training course!
Time has tested the strength of the surfactants industry. It has braved many challenges triggered by sluggish economic growth, global overcapacity, and increasing environmental regulations. Some key players capitalized on vertical integration, mergers and acquisition to redefine their position in the market. In times like this, a clear view of the surfactants business plays an integral part to succeed amidst changing dynamics.
The Surfactants Business Essentials training course is a one-day course offers a non-technical view of the surfactants industry, giving you a sound understanding of value chains, costs and prices, and where opportunities and challenges lie, to help you make smart decisions in this sector.
Take part as we bring this course in Singapore just a day before the conference
block-section row-start col-md-6
WHY CHOOSE ICIS TRAINING?
ICIS is the leading provider of petrochemical market intelligence globally. Take advantage to be trained by ICIS and our key industry partners as we provide you with regularly updated course content and unmatched insights of our experienced trainers.
Delegates in numbers: We have trained more than 1000 attendees since our conception
We are globally present:
We deliver courses in Europe, Asia, Middle East and Americas reaching participants at their convenience!

Trusted by wide range of companies:

from startups, medium-sized to key industry players, we are a trusted source of information of different companies globally

Invaluable course coverage:

with a blend of technical and market information, our course content delivers an outstanding learning platform to attendees
block-section row-end col-md-6
WHY ATTEND THIS COURSE?
The course aims to provide unparalleled market insights topped with fundamental product knowledge. By attending, you will learn about:
Latest trends and developments in global surfactants
What are the factors driving costs and prices in key markets
Explore upstream/downstream markets and their impact on surfactants
What are the types of surfactants, production and applications
An in-depth understanding on how these markets function, and how they impact you
Find out who are the major players and what their strategies are
Training Agenda
Enquiry
Register Now
full-section row-start row-end col-xs-12
ABOUT THE TRAINER
Neil Burns
Neil has over 25 years of experience in the chemicals and surfactants business. His firm, Neil A Burns LLC provides investment and advisory services to companies in the surfactant value chain.
As part of this business he also represents Desmet Ballestra in the North American market for detergents and surfactants technology. In addition he is a founder and the CEO of P2 Science, Inc. a renewable chemical company. His previous experience includes the chemicals group at Rio Tinto Zinc plc, Oliver Wyman Consulting, Pilot Chemical Co, VVF Ltd and Oxiteno.
Neil is an experienced public speaker and currently partners with ICIS to produce surfactants conferences globally. He is based in New Jersey in the US.
block-section row-start col-sm-6 col-md-3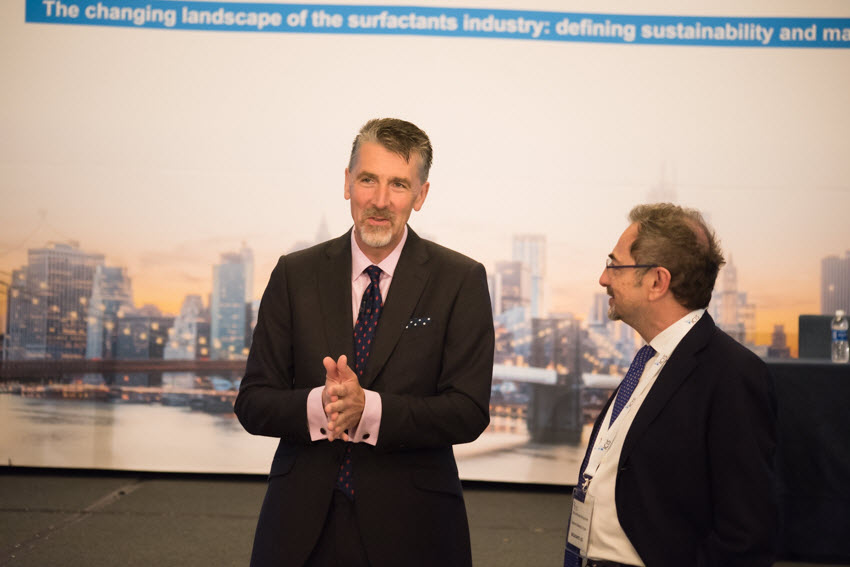 block-section row-mid col-sm-6 col-md-3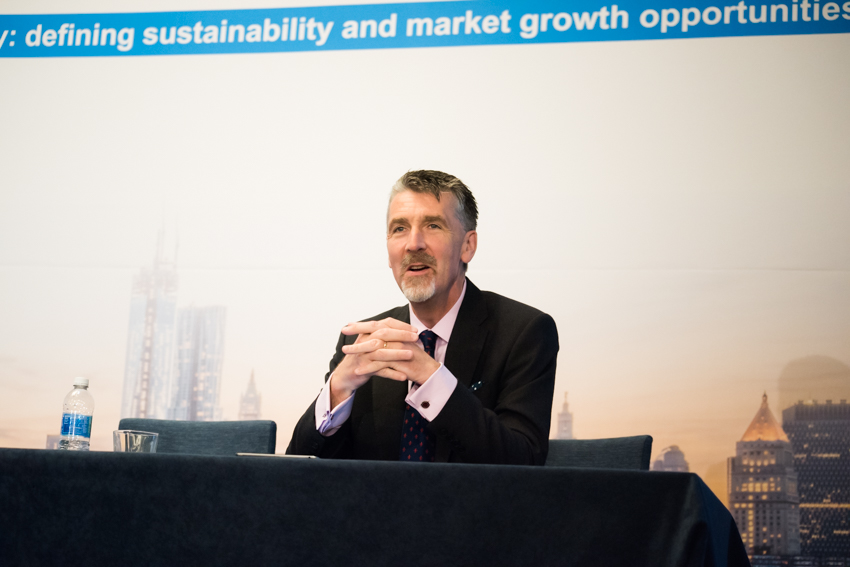 block-section row-mid col-sm-6 col-md-3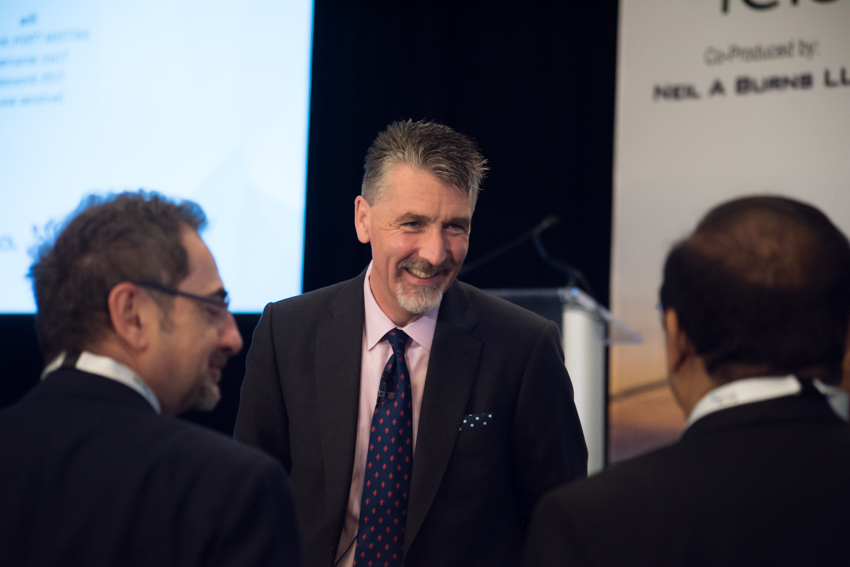 block-section row-end col-sm-6 col-md-3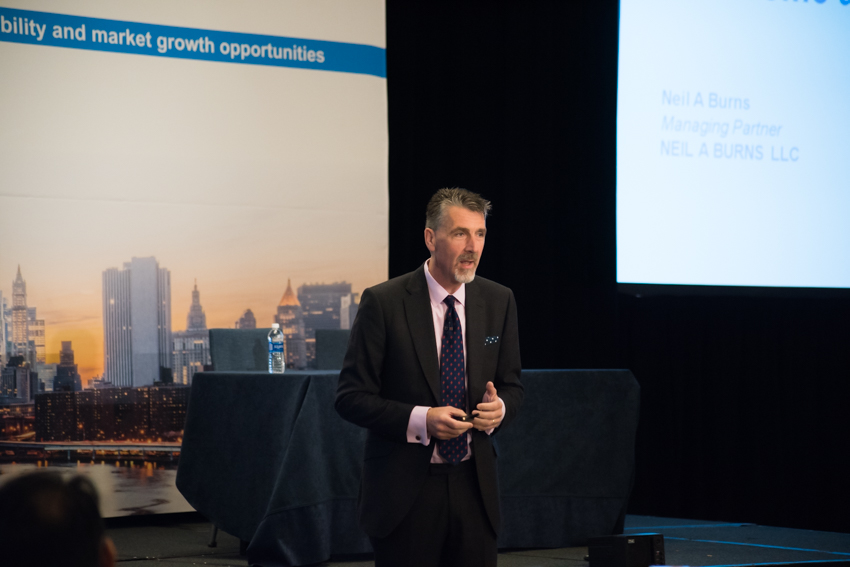 colour-section register-section row-start row-end col-xs-12 center
Conference group discount available
Complete the conference online registration form for group of 3 and more from the same company at the same time and save up to 10%


Register Now