block-section row-start col-md-7
 2019 was a challenging year for the global butadiene value chain and currently the market remains cautious when looking towards the future. However, with a potential easing of trade tension between the US and China as a reason for optimism, could we see a pickup in demand? Tackling all the major questions surrounding the opportunities and challenges facing the European butadiene value chain, make sure you join us in Vienna for the 2020 edition of the event.
The 9th ICIS European Butadiene and Derivatives conference will be taking place on the 9-10 September in Vienna, Austria 
 
Here's what some of our past delegates have said about the European Butadiene and Derivatives Conference:
"Good overall conference, well attended and good timing prior to EPCA"
"Relevant and interesting topics, well presented, giving an excellent overview of the Bd and rubber industries"
"Place where the whole butadiene business can meet"
REGISTER YOUR INTEREST
block-section colour-section row-start row-end col-md-12 center
Speakers
We have gathered some of the most highly respected professionals in the industry to discuss the role in scaling companies in today's environment. Find out who features in our speaker line-up!
INTERESTED IN SPEAKING?
full-section row-start row-end col-sm-12 center
Network with industry leaders
During the conference you will hear from and be able to network with some of the industry's senior executives representing the entire European Butadiene value chain. Why not try our 'Event Networking Platform' to book meetings with registered delegates?
Why Attend?
Event Networking Platform
block-section colour-section row-start row-end col-md-12 center
Sponsors
Take this opportunity to nurture existing relationships and create new high level contacts through bespoke promotional packages. If you are interested in sponsoring this event, get in touch by requesting a call from our Sponsorship team.
Request a call
Sponsorship Opportunities
block-section row-start col-md-6
2nd ICIS Asian Butadiene & Derivatives Conference
16 - 17 June, 2020
As the dominating market in SBR and other derivatives, we will be looking at where the market is heading and what this could mean for you and your company going forward.
With uncertainty currently facing Asian supply and demand and with significant drops in derivatives demand, the Asian market is currently facing a period of significant change.
block-section row-end col-md-6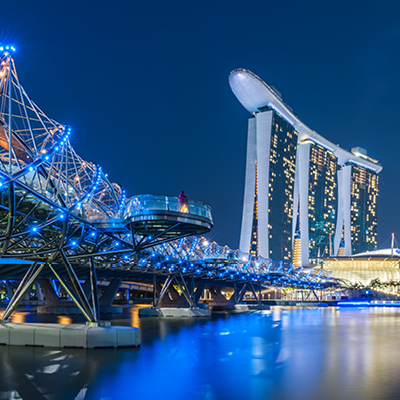 block-section colour-section row-start row-end col-md-12 center
REGISTER YOUR INTEREST FOR THE UPCOMING BUTADIENE CONFERENCE
Sign up to receive information about the conference that you are interested in.
block-section row-start col-md-6