sponsors-section row-start col-xs-12
Sponsors
sponsors-section row-mid col-xs-12 sponsor-row
Exhibitors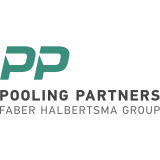 Pooling Partners
Pooling Partners is Europe's #1 integrated full-service pooler and producer of pallets. It's a long-standing and leading exponent of circular economy models, promoting recovery and continual re-use of durable standard pallets.

The PRS Return System is a circular solution for users of CP-type pallets in the polymer and chemical sectors. For over 20 years it has contributed to sustainability by strongly growing pallet re-use and reducing packaging waste.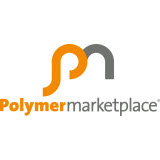 Polymermarketplace B.V.
Polymermarketplace B.V. is an Amsterdam based technology company specializing in e-commerce solutions for selling polymer inventory.  We offer an industry relevant B2B platform to businesses that are willing to engage the increased relevance and value of digital sales strategies in the modern digital economy.  Users of our technology confirm the benefits of faster turnover and improved communication with clients when offering material via our ready-made platform. Polymermarketplace is easy to set up as part of your company's commercial strategy and will help you leverage technology to enhance margins, improve customer communication and anticipate market trends.
colour-section register-section row-start row-end col-xs-12 center
Conference group discount available
Complete the conference online registration form for group of 3 and more from the same company at the same time and save up to 10%
Register Now